Marketing is not the same game it used to be. Mad Men may have been a great show, but it certainly does not reflect the current advertising climate. No longer can you achieve business success with just ads in newspapers and magazines, on billboards, on the radio, or even on television. With today's technological advancements making us all connected through the internet, the marketing game has changed. 
The HVAC business is a highly competitive industry, so it very important that you are always reaching out and gaining new clients. That is why you need to have a substantial marketing presence to gain an edge over your competitors.
Marketing Ideas for Heating and Air Companies
Just about everyone gets their information from a search engine these days. Whether you prefer Google, Bing, or some other service, these websites are the gatekeepers of data for this internet age. 
Most of your potential clients will be using one of these search engines to find the HVAC company they want to hire. So it is important to boost your search engine optimization, or SEO, to get your company's website featured in the results.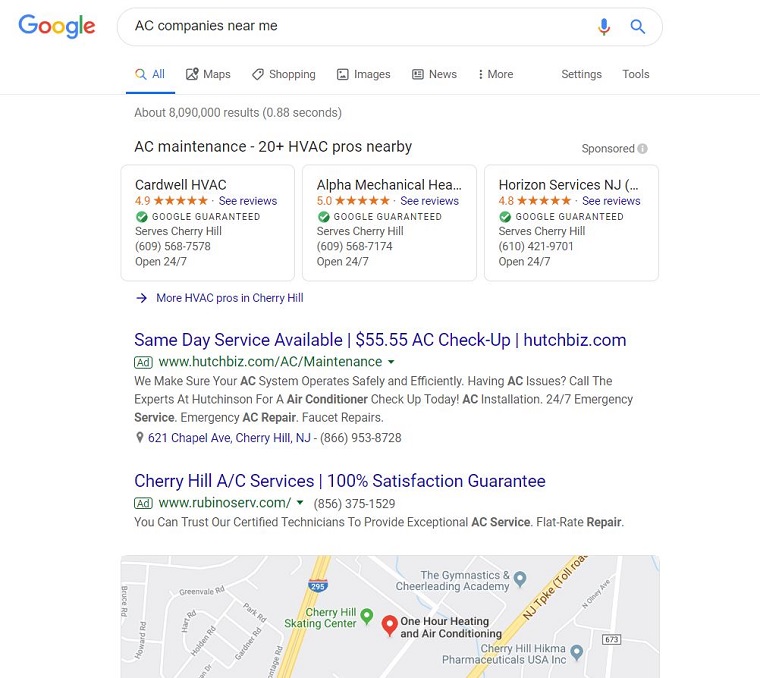 However, improving your SEO is not as simple as it used to be. You cannot just throw a bunch of HVAC related keywords on your website and expect it to jump to number one in the search results. Each search engine has its own algorithm and criteria for populating their results, so you must tailor your site to meet those needs. That is the only way you will be able to be the top name listed on your prospective clients' google searches.
Just about everyone has a smartphone nowadays, so in marketing, it is key to have a strategy for reaching mobile users. People use the internet on their phone more than ever these days. With two years ago being the first time that mobile internet usage surpassed that of traditional computers. So how exactly does your company reach all of these mobile phone users?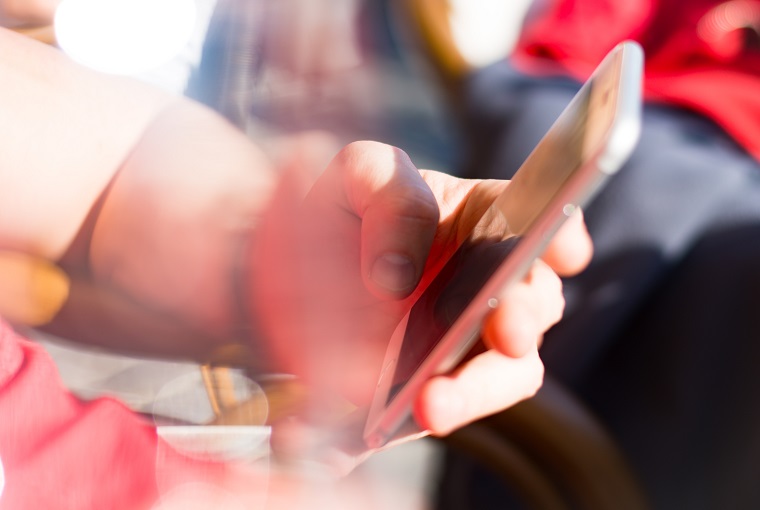 The first thing you need to do is make sure that your company has a fully functional and attractive mobile website, complete with a simple to understand user interface. If your mobile site is hard to understand, most people will cross you off their list right away and move on, leaving lots of money on the table.
Social media has essentially replaced word of mouth when it comes to spreading information about your business. So it is immensely important for you to have a solid social media marketing presence. There are a variety of different social media platforms with millions of users on each, and they need to each be used differently but consistently to achieve the best results.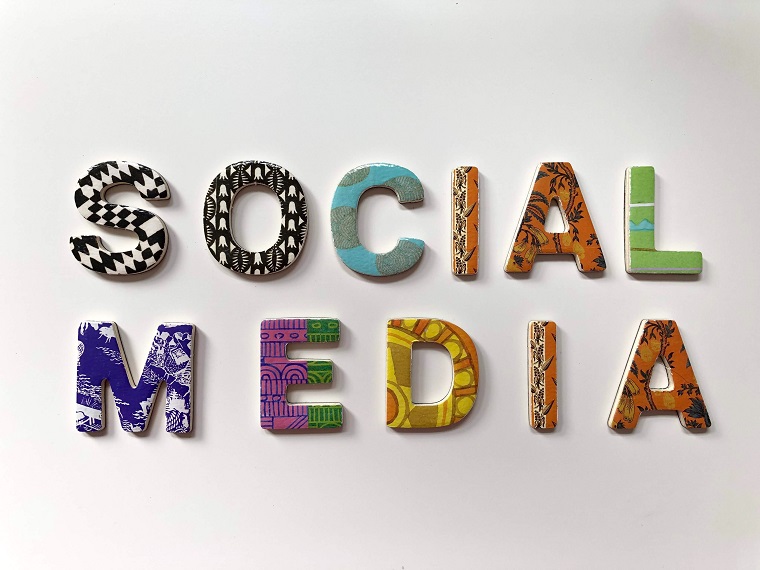 Here are just a few ways you can use social media to market your HVAC company.
 Cross-posting blogs and other content from your website or other platforms help reach different types of users. 
Posting pictures of your office and staff to help personalize them to customers.
Engage your followers to help promote a more positive brand image.
Host contests and giveaways to help draw in new potential customers.
Create social media ad campaigns to target your audience.
A good video is one of the most effective ways to stand out compared to other HVAC companies. Think of it like a great television commercial, but only more versatile.
 A video is a great way to show off your creativity and uniqueness, highlighting what makes you a better option than your competitors. You can film a funny skit, an instructional how-to guide, an introduction to a new product or deal, a heartfelt testimonial, or even a behind the scenes, documentary-style video. Engaging videos will help you get noticed and grab the attention of potential customers.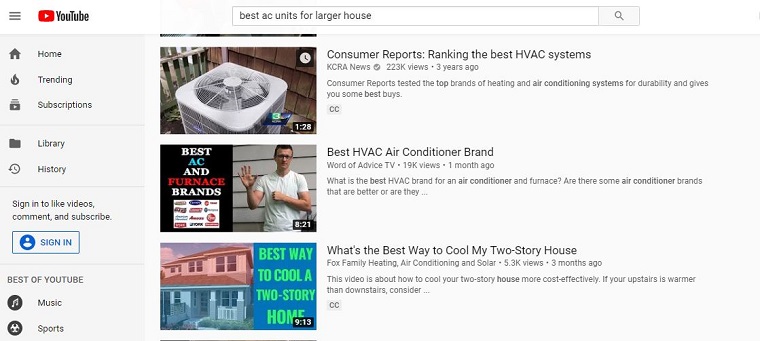 The video itself, however, is only one small part of the benefits of marketing through video. You can also use it to help improve all of your other platforms. The most obvious use is running it as a television ad, but there are plenty of other options, as well. 
You can post your video to your website and all your social media accounts. Prompt your followers to "like and share" it. You can even email it out to your clients personally to make sure they get a chance to see it and share it, too. Whatever you do with it, a video is a great marketing tool because it is engaging and can be shared in a variety of different ways.
#5: Create a Referral System
A glowing review from a friend or family member is one of the most effective sales pitches someone can receive. Hearing good things about a company or product from a trusted source is going to make you more likely to act than just glancing at an ad online for a few seconds. 
But how do you get your customers to give these positive reviews after using your services? One way to help spur that word of mouth is to develop a program for referrals.
There are a lot of different ways to set up a referral system, but one of the most consistent methods is to offer a reward or incentive. This is effective because it creates a win-win situation for both you and your customer. 
Offer a discount or similarly attractive offer if a referral makes a purchase. It is simple to keep track of – just ask new customers if anyone had referred them. This small step will help make a huge difference in growing your business.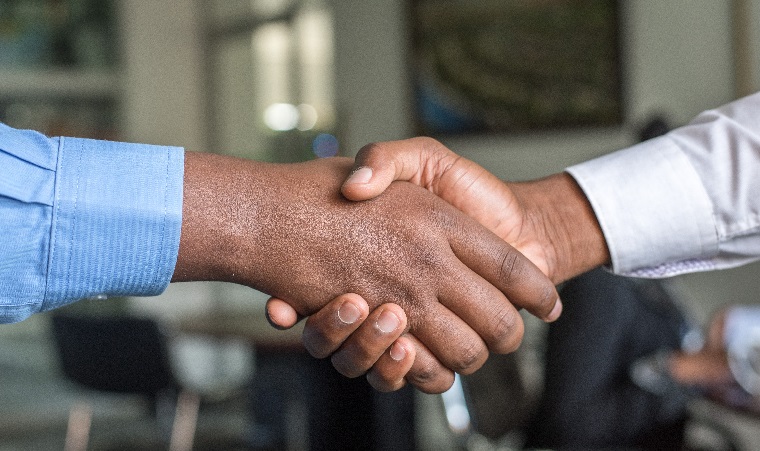 You can also team up with other businesses, like a construction company. If you both agree to refer potential customers to each other, it will be beneficial to both businesses and help you find even more customers.
#6: Advertise with the Seasons
People are only really concerned about their air conditioning when it is hot outside and their heating system when it is chilly. That means that the most important times for your HVAC company are the summer and winter months. Unfortunately, that is just half the year, so what do you do when heating and air conditioning are not in demand. And how do you use these changing seasons to your advantage?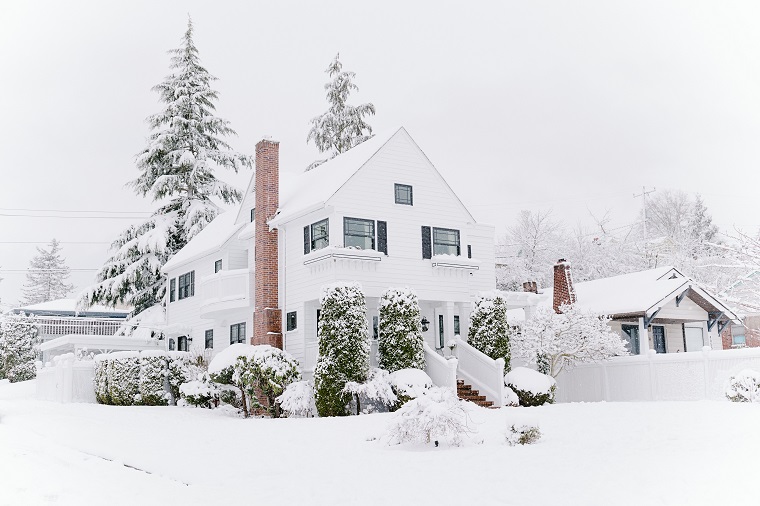 One thing you can do is increase your advertising for heating services in the winter, and air conditioning in the summer. These are the times when people need their HVAC systems fixed and functioning correctly, so you should be pushing this as much as possible when they are most necessary. 
Lots of people will turn on their heat for the first time in November or December only to find out that it does not work anymore. So it is important to have a strong advertising presence to reach those new customers in their most significant time of need.
Another marketing strategy you should try is running specials for heating and cooling services in the months when they are not as much of a concern. Your customers may not be thinking about their heating system in July. But if they spot a good deal or promotional offer, it might end up being too good of an offer to pass up.
Additional Advertising Methods for the Independent HVAC Contractor
There are plenty of different advertising methods out there for the independent HVAC contractor, even though you may be at a financial disadvantage. You want to increase lead generation, getting as many new clients as possible. And while you might not be able to run massive national ad campaigns or put up a billboard, you can still grow your business organically and effectively.
One of the biggest tools at the disposal of an independent HVAC contractor is social media. Think of it as the great equalizer in the advertising battlefield. You can post your own content for free, or pay less than you would for a print ad to get it promoted to more people. Either way, it is a cost-effective option that has the potential to reach countless more people than more expensive traditional advertising.
Does your HVAC Company Need More Business This Year?

Growing a business in 2019 is a complicated process that needs constant effort and attention. Taking the effort to create and increase growth effectively and consistently can be frustrating and exhausting, but the rewards for both you and your business are well worth the struggle. 
Without it, your business likely would not be able to last much longer on its own, anyways. If you want to grow your HVAC business and get more customers, make sure to follow these marketing tips and techniques. If you do, you should quickly see results on paper and in your pocket.