Green Meadows Media is a premier digital media company that specializes in the landscape, gardening, and home services market. We provide SEO & marketing services to businesses and help them bring their products and services to the digital world.
What Makes Us Different?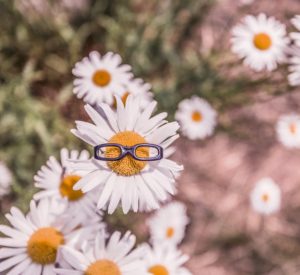 We are experts in the home & garden industry. We know the demographics, their interests, and buying habits. We are also experts in online marketing and collaborate with some of the best SEOs in the business to stay on top of what works and what doesn't in this ever-changing online world.
This unique combination of knowledge is what will give you the competitive edge over other businesses.
We Care About Your Business
Our goal is to help you stand out from the crowd. We will take the time to get to know you and your business and find out what makes you unique. This will enable us to pinpoint your target customers and bring you the most qualified leads for your business.
Whether you have a local landscaping company or sell unique garden accessories – we can help you achieve your marketing goals.